Apply Now
How to Apply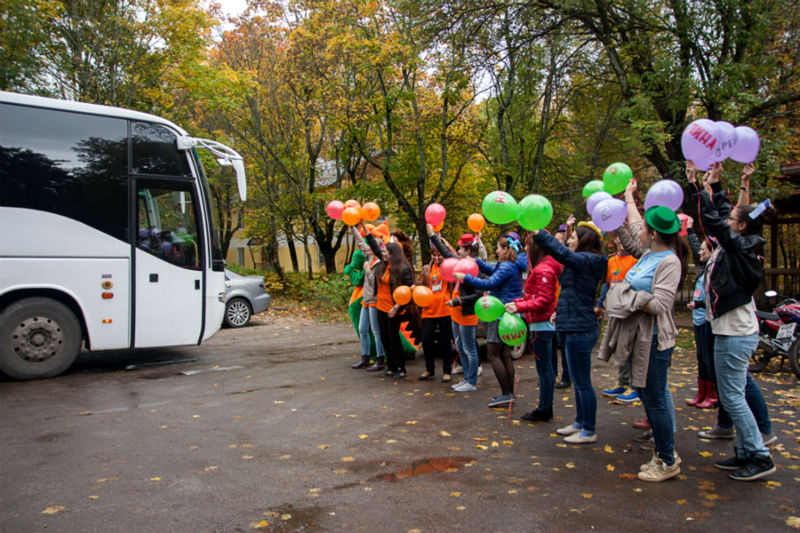 Sheredar Foundation invites children of 7-17 years from all over Russia who suffered oncological and haematological diseases and have four-year remission. Participation in our programmes is absolutely free for children and their parents.
To apply to a rehabilitation programme, please send the following documents to Victoriya Sotnikova (vsotnikova@sheredar.ru, +7 915 766 87 80), our Manager of Children Enrollment in Sheredar Rehabilitation Programmes, or to our email
info@sheredar.ru
:
A participant questionnaire (containing medical and general information about a child, signed and sealed by a doctor)

An abstract of medical record of a child sealed by a doctor (it should contain the results of the recent medical supervision)
After your application is approved, please prepare the following documents (you need to send them no later than 2 weeks before the start of the rehabilitation programme):
A photocopy of a medical insurance policy of a child

Doctor's permission for a child to take part in the rehabilitation programme (sealed by a doctor)

Parents permission for their child to take part in the rehabilitation programme

Statement of no exposure to contagious persons (to be issued and sealed by the Health Inspection Services at the place of residence or by polyclinic not earlier than 3 days before departure to Sheredar).

Permission to process and publish personal data of a child

Statement of child's health status changes that occurred after applying. This statement should be issued by an attending doctor (oncologist/hematologist). The doctor should describe all the child's health status changes that occurred during the document collection period and approve child's participation in a rehabilitation programme. This statement should be issued not earlier than a week before departure to Sheredar).
The above mentioned original documents should be submitted on arrival.
A photocopy of a certificate of birth of a child

A photocopy of a passport (including registration information) of one of the parents

A Letter to a Counselor (preferably sent in advance by e-mail)
Photocopies of all the documents, apart from medical certificates, should be forwarded in advance.
What to Take Along

A List of Necessary Things:
Undergarment, socks

Nightclothes

Clothes for rain/cold weather

2 pairs of shoes/running shoes (if one pair gets wet)

T-shirts, pullover/sweater

Trousers/jeans/ track pants, shorts

Toothbrush, toothpaste

Personal hygiene means
A List of Things Prohibited at Sheredar:
Computer games

Laptop

Mobile phone

Knife, sharp objects, and weapons of all kind

Alcohol

Cigarettes
A Child Does Not Need at Sheredar:
Money: Sheredar waives any responsibility for the money you may give to your child

Valuables: no safes are available at Sheredar

Bed sheets, towels, pillows, extra nightclothes: if necessary, children can ask counsellors to send black linen to the laundry
Contacting your child at Sheredar: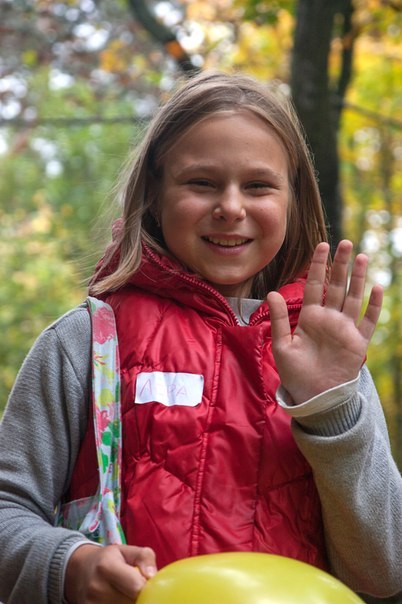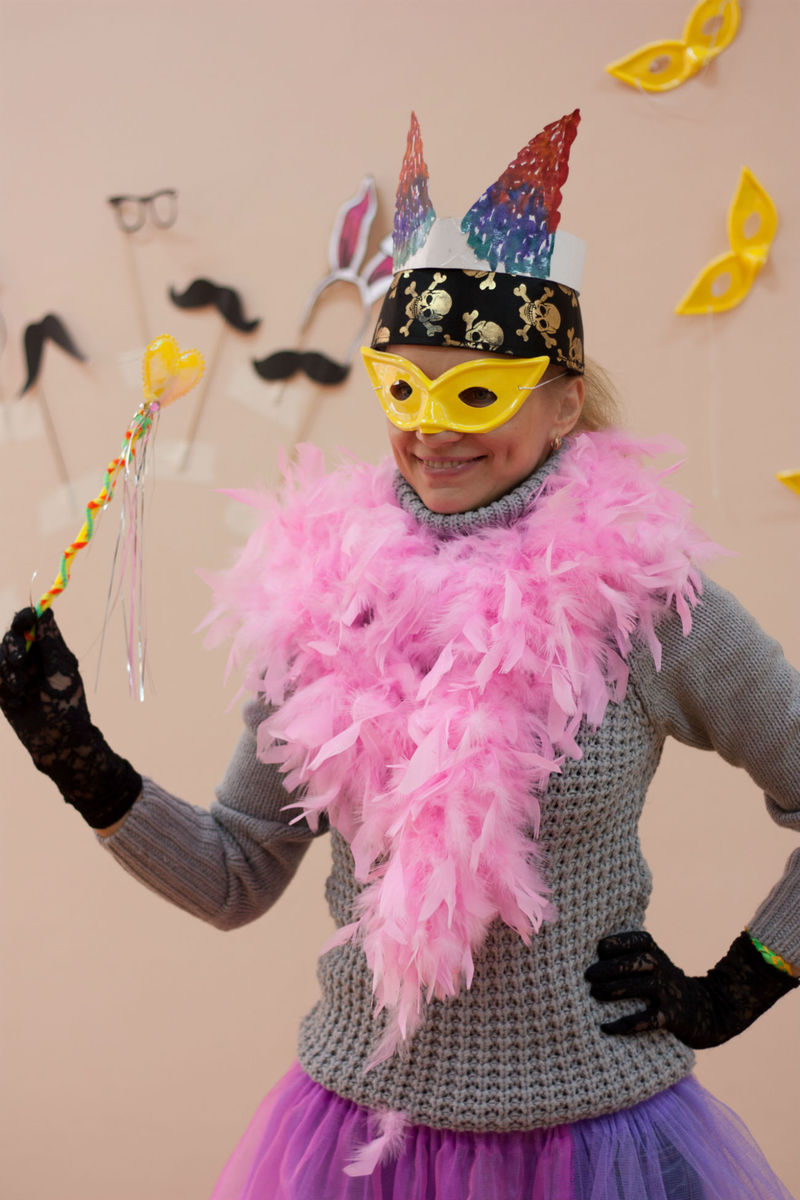 It is Sheredar's policy that parents/ guardians do not contact their child directly during the programme. There are a number of reasons for this:
At Sheredar we strive to create a unique atmosphere for the child away from the usual everyday routine. During our rehabilitation programmes the kids can change their routine, forget about their illness, feel independent, and enjoy an interesting world of discoveries and new meetings. Mobile phones will always "return" the children to their usual life and will not allow them to receive the unique experience of our rehabilitation programmes.

At a rehabilitation programme the children are always engaged in some interesting activity: workshops, horse riding, evening meetings, etc. The use of phones limits the kids' ability to fully engage in Sheredar life. A phone call can distract a child from some activity and even break up the whole activity.

Absence of mobile phones at rehabilitation programmes is a recognised international practice adopted by most of the rehabilitation centres worldwide. Terry Dignan, Sheredar Programme Director, a Leading Expert with the International

SeriousFun Children's Network

, who for several years was the Director of Irish rehabilitation centre

Barretstown

, is a strong supporter of such practice.

You can contact your child! The children can speak with their parents through counsellors during their way to/from Sheredar. When children arrive to Sheredar, the parents get the telephone number of a counsellor who is in charge of their child. Besides, the parents can always contact Olga Krasheninnikova (okrasheninnikova@bkc.ru, +7 915 766 87 80), our Manager of Children Enrollment in Sheredar Rehabilitation Programmes, who is also present at the programme.

There is no time for boredom at Sheredar programmes, but if a child really needs to speak with her/his parents, we will immediately allow her/him to do it.

In the event of a concern about a child parents will be contacted immediately. Parents can speak to their child at any time if they or our staff feel it's necessary. There are always trained counsellors working with the children at Sheredar. Besides, our doctor and psychologist can provide all necessary help and support at any moment.
Give your child the possibility to conquer her/his fears, find new friends, become independent and enjoy the full benefit of her/his time at Sheredar! We are happy to see your child at our rehabilitation programmes!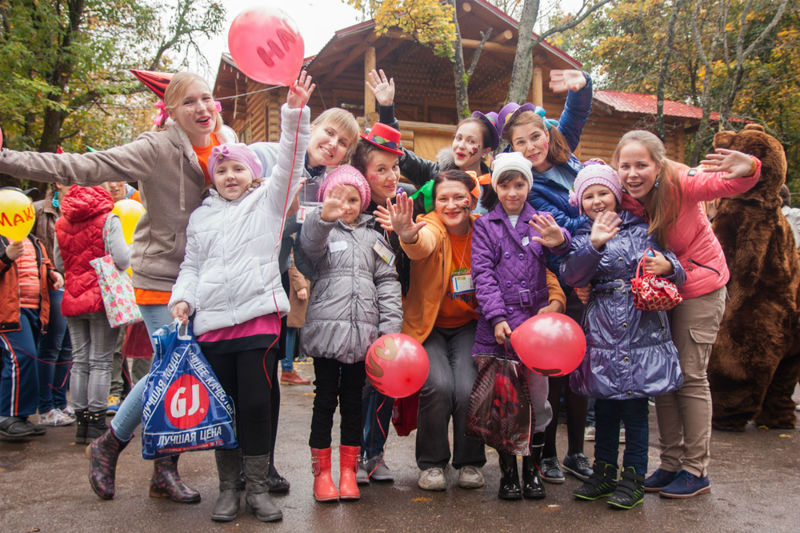 If your child cannot attend Sheredar for any reason, we would ask that you inform us immediately (see contact details below) which may allow us to offer this place to another child:
- Postal address: Sosnovy Bor village, Petushky District, Vladimir Region, 601131
- Telephone, fax: +7 (49243) 6-19-10, 6-23-14 (Victoriya Sotnikova)