Become a Volunteer
Our next programmes:
23 January - 5 February 2016 - prorgam fo siblings 7 - 12
5 - 18 March 2016 - prorgam fo teenagers 13 - 17
30 April - 13 May 2016 - prorgam fo children 7 - 12
3 - 16 September 2016 - prorgam fo children 7 - 12
12 - 25 November 2016 - prorgam fo teenagers 13 - 17
WHO IS "VOLUNTEER"?
A volunteer is an ordinary person! It may be a student, a manager, a programmer, a journalist, an interpreter, a medical worker, a pensioner, an artist, a secretary or a teacher. Anyone can become a volunteer! If you care for others' feelings and are kind to help others unconditionally – this is definitely a job for you!
Children, who suffered serious diseases, like nobody else need a hearty arm, a piece of advice and an encouragement, and it is volunteers who make the atmosphere of feast, love and understanding predominant in the camp "Sheredar".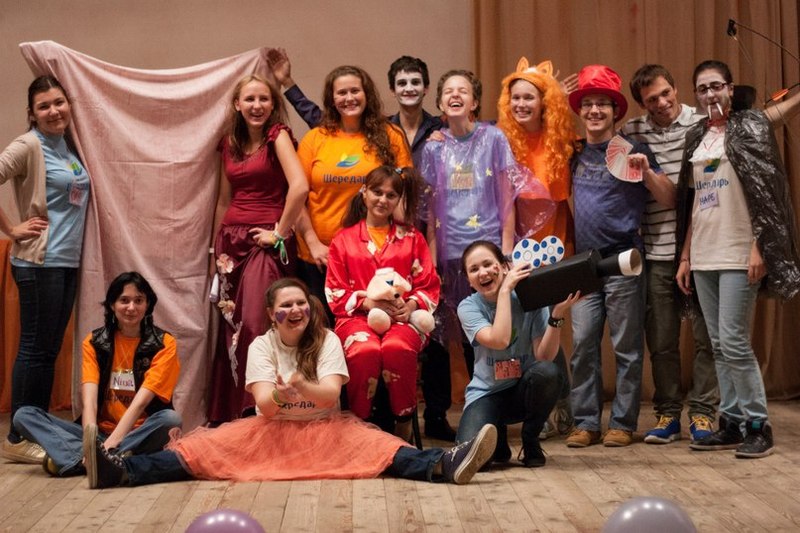 WHAT KIND OF A PERSON WE ARE LOOKING FOR
Volunteers of "Sheredar" are active, optimistic and cheerful people. Working with children, you will come across difficulties, the solution of which will require non-typical approach.
If you:
are able to put child's needs first

are patient and honest

want to work with children

respect and accept all races, religions, cultures and abilities

are able to get along with people

are ready to be an example to follow
- we invite YOU to join us!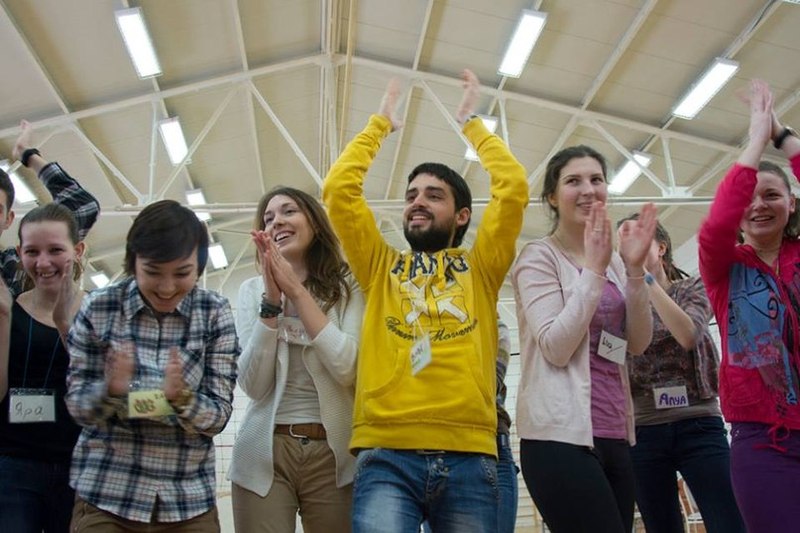 Priceless experience. During a unique training under the guidance of the leading experts of the International "Serious Fun Children's Network", you will learn to understand children at a glance, to feel the mood's changes accurately and, more importantly, to know how support properly.

Training certificate upon its completion. Two weeks in "Sheredar" will help you see the world around from a new perspective!

Practice for students, social workers, medical workers, interpreters, photographers and journalists. Also we can arrange your work as an internship within the your university schedule.

Incredible pleasure, when you will see the results of your work. Children's smiles, merry laugh, first hand-made articles, horseback riding, numerous discoveries and genuine delight are the things our volunteers work for. There is nothing more important for us than security and psychological health of "Sheredar" little guests.
HOW TO BECOME A VOLUNTEER
Decide what kind of volunteer you would like to be (leader-Shery, volunteer-master, medical volunteer, interpreter-volunteer, photographer-volunteer, driver-volunteer, event-volunteer).
Fill in online questionnaire.

Wait until Volunteer Recruitment Manager calls.
Pass correspondence Skype-interview.
Pass necessary for the work training course which the expert of the International "Serious Fun Children's Network" reads.
Come to "Sheredar" and give an unforgettable week of magic and fun to children!