What Is Going On at Sheredar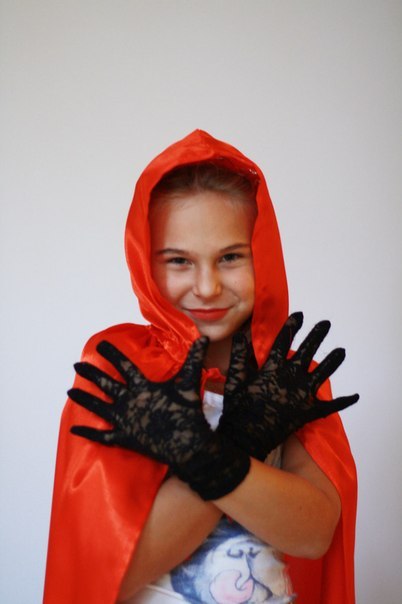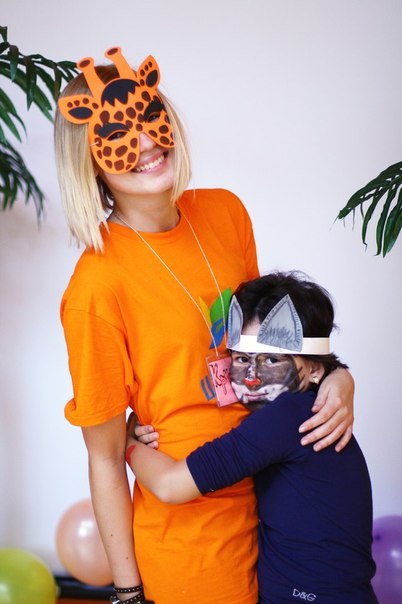 We invite children of 7 to 12 and teenagers 13-17 years from all over Russia who suffered oncological and haematological diseases and have four-year remission and their healthy siblings. Participation in our programmes is absolutely free for children and their parents.
Sheredar Foundation has already had 12 rehabilitation programmes.
Rehabilitation programmes 2016:
23 January - 5 February 2016 - prorgam fo siblings 7 - 12
5 - 18 March 2016 - prorgam fo teenagers 13 - 17
30 April - 13 May 2016 - prorgam fo children 7 - 12
3 - 16 September 2016 - prorgam fo children 7 - 12
12 - 25 November 2016 - prorgam fo teenagers 13 - 17
If you have any questions, please contact Victoriya Sotnikova (+7 7 915 770 22 38 ), our Manager of Children Enrollment in Sheredar Rehabilitation Programmes, or e-mail to
info@sheredar.ru
.
The Purpose of Our Programmes:
The purpose of
Sheredar
programmes is
social and psychological adaptation of children
who suffered oncological and haematological diseases. Each activity is organised to allow every child to try something new, to overcome her/his fear and – which is very important - to succeed. It can be a horse ride, a performance in front of other children, or making a handmade postcard. Our counsellors (we call them "Sheries" from "
Sheredar
") and activity leaders (or "Masters") always support a child by creating a friendly environment and helping her/him to become more self-confident.
What Children Do at Sheredar:
Every day of a programme is filled with interesting events. Children take part in active events (horse riding, archery) and creative workshops (art studio, cartoon studio, journalism). These activities allow them to express themselves and understand that they can achieve a lot. Every evening the teams – children, their Sheries and Masters – gather to have and evening "Whispering meeting" to discuss day's results and share their impressions.
Standard Sheredar Programme Day: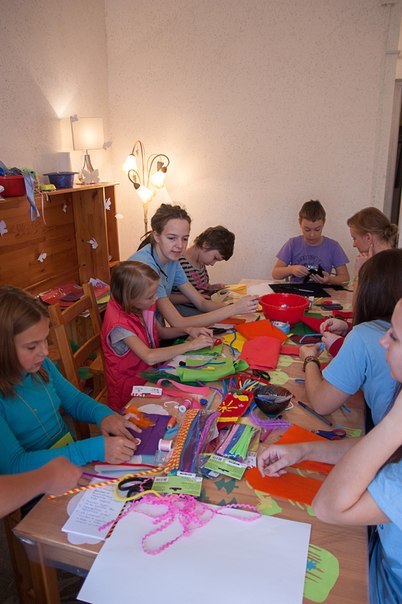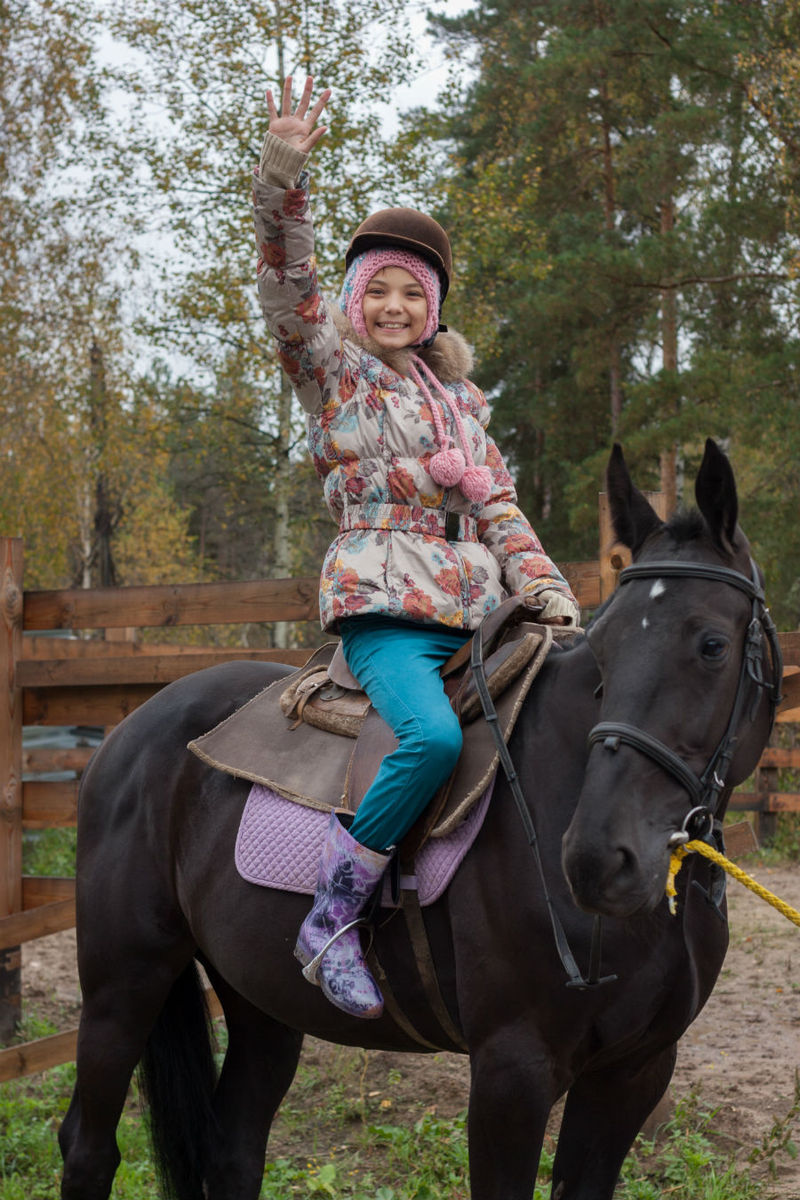 8:30 – Wakeup
9:15 — Breakfast
10:15 – Workshops (consist of 2 parts with a break for a snap)
13:15 – Lunch
14:15 – Rest hour
15:15 - Workshops (consists of 2 parts with a break for a snap)
18:15 – Dinner
19:30 – Evening programme (quest, disco, show)
21:30 – Evening meeting
22:00 – Going to bed
Children's six meals are organised with due account of individual needs of each child. The meals are always different, healthy and delicious.
Accommodation: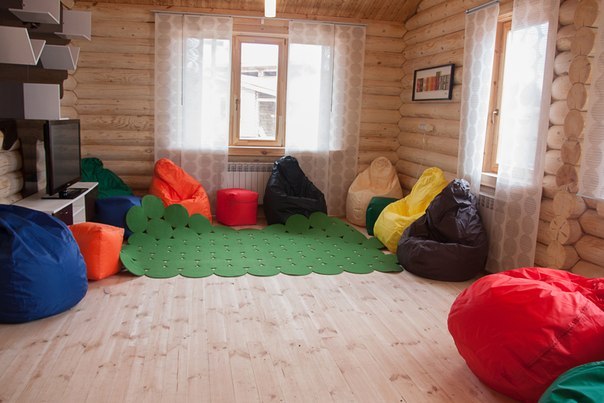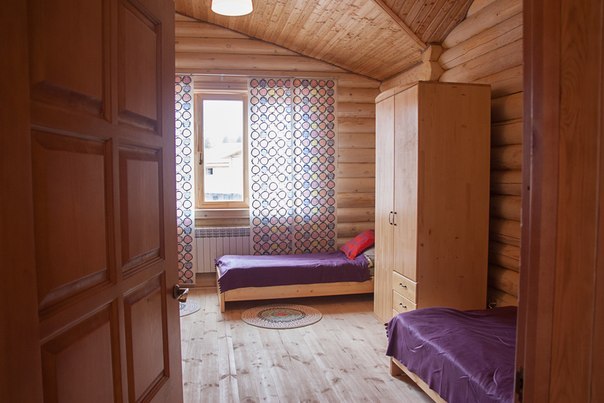 Since May 2015 all programmes take place in
Sheredar centre
. Children stay in comfortable houses, 8-10 kids and 4 volunteers in each house. Each suit has sanitary facilities, and one shower room is accecible for people with disabilities. There is a ramp near every house. The place is surrounded by green forest and the
Sheredar
and
Kirzhach
rivers flow nearby. Children ride horses, walk in the forest with our volunteers and enjoy fresh air. Pictures of the interior
here
.