FAQ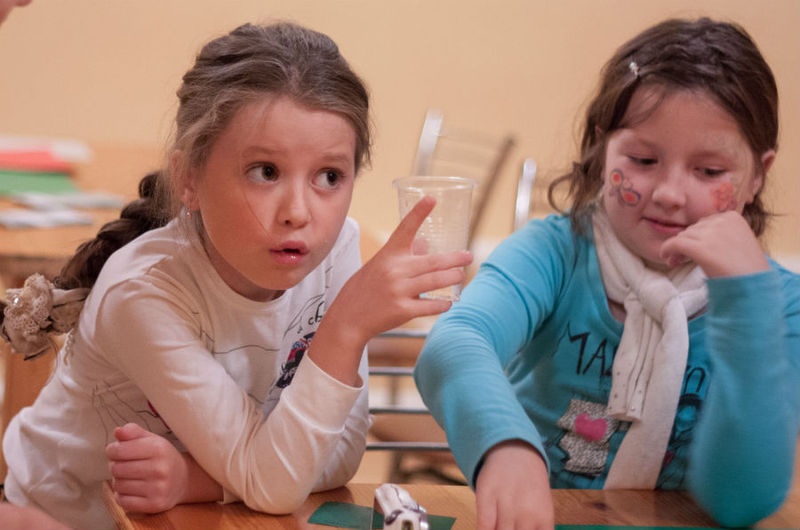 Where do you search for volunteers?
We public information about volunteers on our website, and social networks, also we turn to Russian Universities and Student Councils. Everyone can apply for volunteering at Sheredar on
volunteers.sheredar.ru
After filling in the Volunteer Questionnaire you will have an interview, either by phone or face-to-face.
What does one need to become Sheredar volunteer?
A great desire to work with children, ability and willingness to work in a team, creativity, initiativity, integrity, and dedication to volunteering. For more information, please, see
Become a Volunteer
.
How to participate in a rehabilitation programme?
You need to fill in a Participant Questionnaire and send it with other documents to Victoriya Sotnikova, our Manager of Children Enrollment in
Sheredar
Rehabilitation Programmes (vsotnikova@sheredar.ru) or to our e-mail
info@sheredar.ru
. For more information, please, see
How to Get to Sheredar
.
How many days does the rehabilitation programme last?