Run for Sheredar!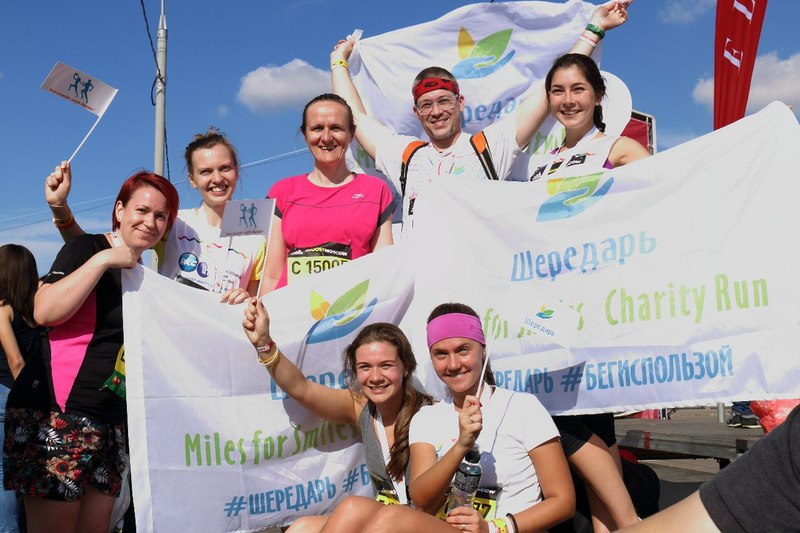 We are happy to announce that our amazing team of charity runners "Miles for Smiles" is to participate in the Moscow Marathon for the 3d time in a row! On Sunday 25th September our charity runners will get off the mark ready to cover their distances (10km or 42km) to raise money for Sheredar.
Each runner will try to raise 29570 Rub - the sum covers all the expenses per 1 child+1 volunteer (accommodation, transportation, meals, medical care) at the rehabilitation program that Sheredar will run in October.
If you would like to join our "Miles for Smiles" team or could support our runners by donating and/or supporting them at the marathon, we would appreciate any help.
Third time is the charm! Run for yourself - run for Sheredar!