Why to Help Us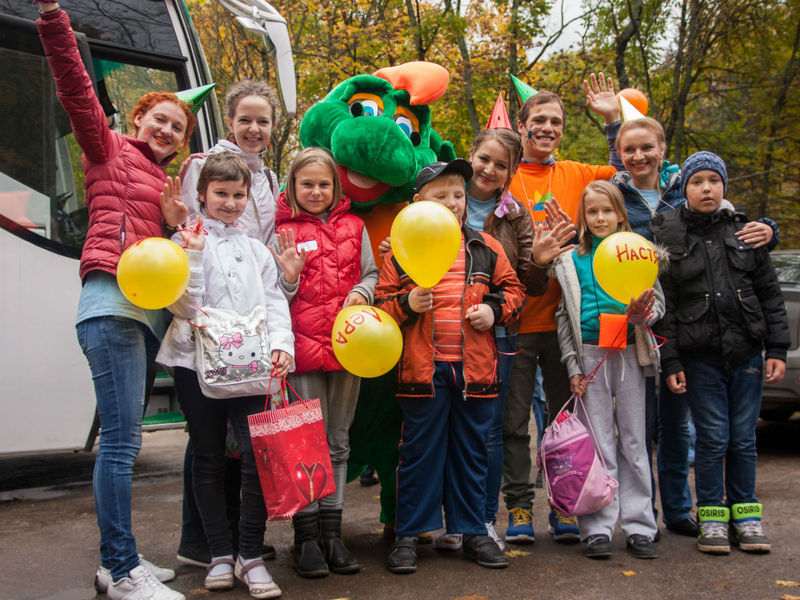 Charity today is not just for selected or rich people: kindness needs no wealth; the most important is the desire to help by word or deed. It is very nice to realise that there are people for whom the most important thing is to take care of others. How can one be indifferent to suffering, especially if it is a child who suffers? Ask yourself what a child feels in the face of a life-threatening illness? Is the child afraid? Is s/he able to struggle against it?
The rehabilitation of children who suffered oncological and haematological diseases is very important. It is not enough to just cure children. We need to help them to return to normal life, to become self-confident, to feel kindness of others. There are very few centres that conduct rehabilitation programmes for such kids. The problem of children rehabilitation needs a completely new solution. We do not just discuss things, we have already done a lot.
Sheredar Foundation

builds a

specialized centre

for the children who suffered serious diseases (While the rehabilitation centre is under

construction

, Sheredar conducts programmes nearby, at the territory of a rest house in Sosnovy Bor village).

Sheredar Foundation

organizes

international conferences

on children rehabilitation as well as free volunteer trainings. For more information about our upcoming events, please go to the

Upcoming Events

.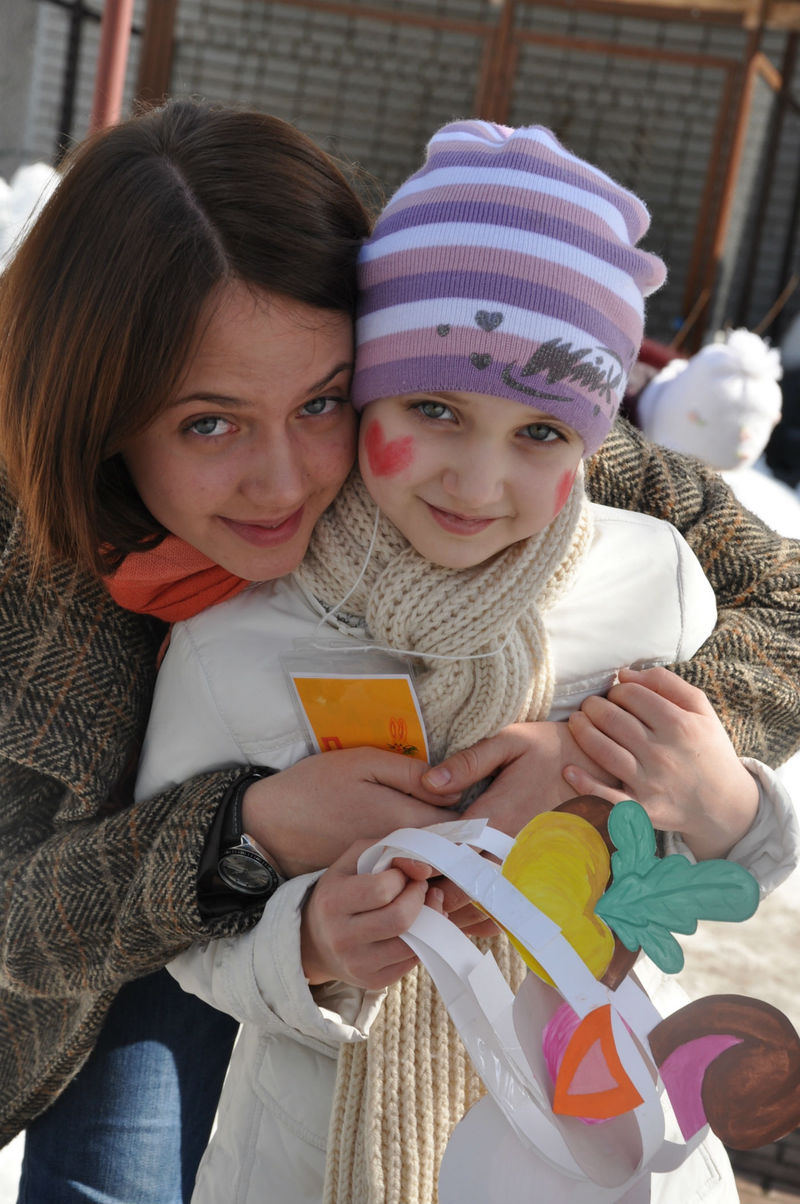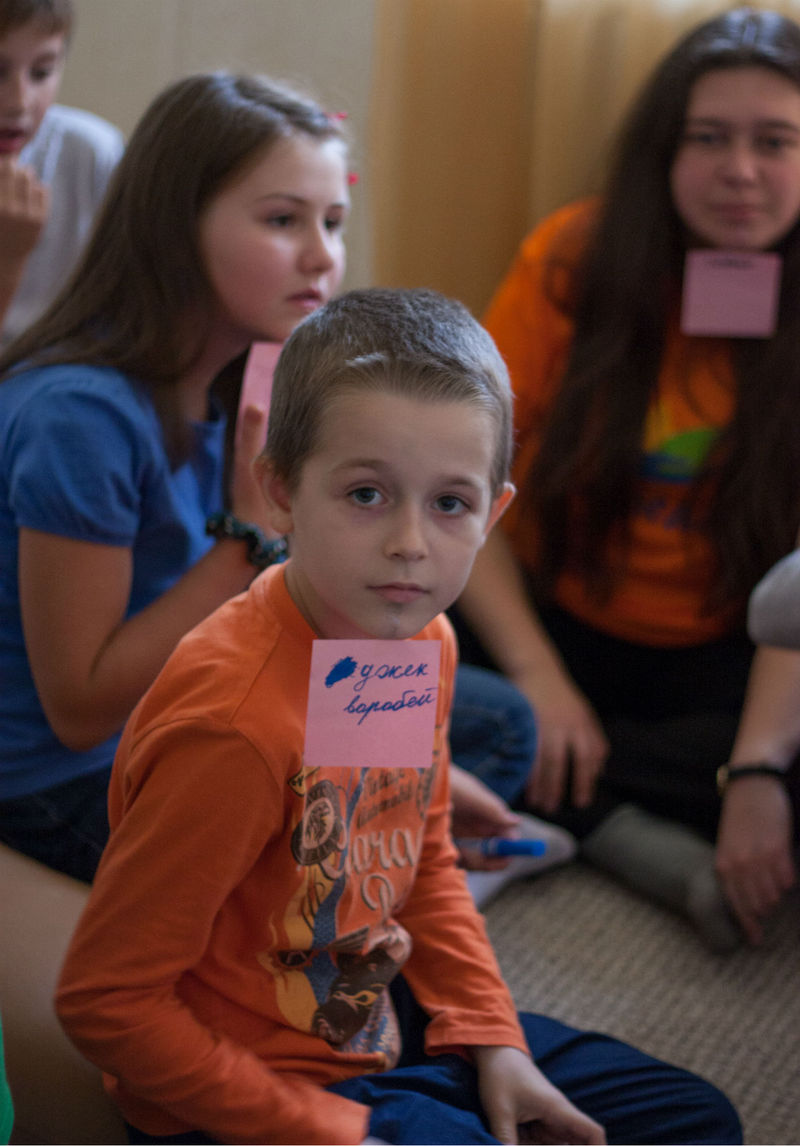 Our help to these children should be easily available and absolutely free of charge. This is the vision of Sheredar. Children and their parents should not pay for the accommodation, food, sport and creative activities at the rehabilitation programmes. Their most important task is to overcome their pain, begin to smile again and return to full life. Together we can help them!
A lot of people want to help, but do not know how. We know exactly who needs your help and how to do it, so we will provide you with all the information you need to support the children who suffered serious diseases.
You can contribute to the creation of a unique rehabilitation centre for children who suffered oncological and haematological diseases, as well as help us to organize our rehabilitation programmes (Sheredar pays 30 000 – 35 000 rub for each kid during the programme). Any help – financial or with materials (construction materials, furniture, etc.) – will be very much appreciated. We guarantee the availability of donation distribution reports and transparency in spending. These donations will help us to develop the rehabilitation centre infrastructure, organise food service and sport and creative studios. All that is just a small part that can bring kids back to happy childhood. It is very important for children to feel that you care.
We would be happy to provide you with full information about Sheredar Foundation in person or by phone.
Help us to give back the happiness to the children. Join us!