Sheredar Rehabilitation Centre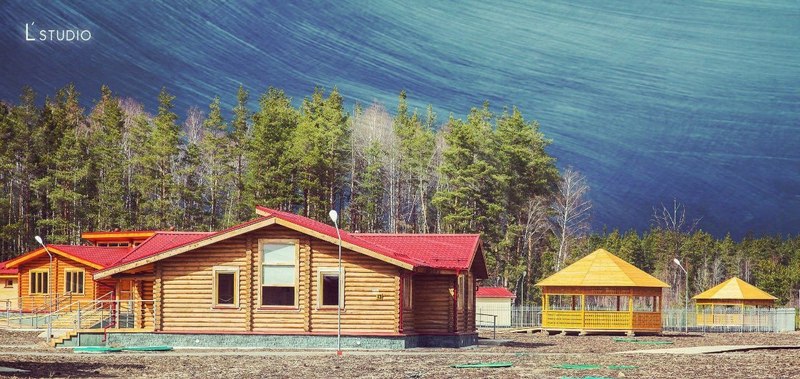 What is Sheredar rehabilitation centre?
The Sheredar rehabilitation centre for children who have suffered from oncological and other serious diseases is located in Sosnovy Bor village (Petushki District, the border of Moscow and the Vladimir region, the 95th kilometer of Gorky highway). It is a pollution-free region and is famous for the healing properties of pine wood air. Climate in the region is moderately continental: warm summer, moderately cold winter and pronounced mid-seasons. Rivers Kirzhach and Sheredar flow in close proximity to our Centre. You can read an essay here about beauty and history of this wonderful region.
The idea to build a rehabilitation center came about in the late 2000s, with Mikhail Bondarev, CEO of BKC-International House, as the main proponent. At the time, Mr. Bondarev was already helping children who had been undergoing treatment from serious diseases, often in secret. Later, he came to know the charitable fund Gift of Life and hospice charity fund Vera and began to do charity work in a more systematic way, having understood that his help is indeed needed. Both Galina Chalikova (Gift of Life) and Vera Millionshchikova(Vera) were frequent visitors of the BKC-Country rest home, where first Sheredar's rehabilitation programs were being held. It was Galina Chalikova who pitched the idea to Mr. Bondarev to establish the very first rehabilitation center in Russia (at the time, Russian children, who have survived serious diseases, could only undergo recovery abroad). The proposal has been accepted, and in October of 2010 Mikhail Bondarev along with the governor of Vladimir oblast and the cofounder of the Gift of Life foundation Chulpan Khamatova laid capsule of the future centre.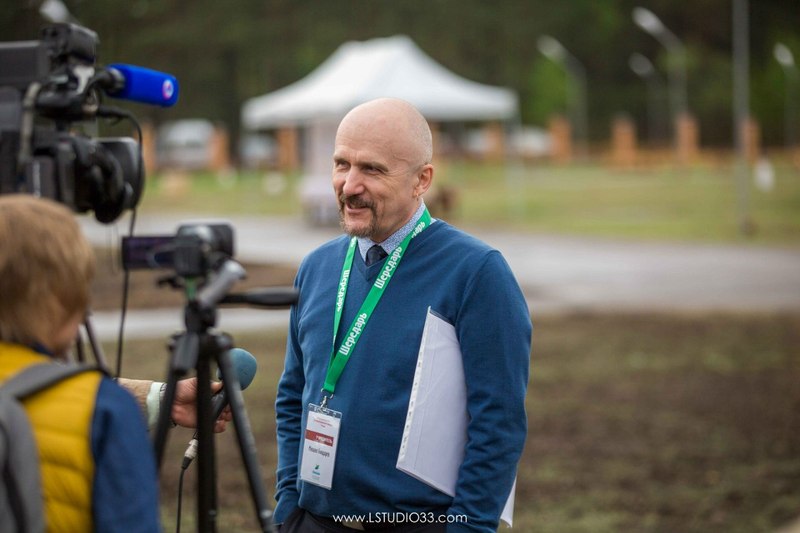 The construction began in 2011, yet in 2012 it had to be suspended because of the quarrying of the sand pit that was situated right next to the future rehabilitation center. The dust, that would have undoubtedly polluted the nearby territory, would not allow the center to function.
Proposals to move the quarry to a safe distance from the rehabilitation center have been made by the Russian public. The case began to drag on, but personal intervention of the President of the Russian Federation in the summer of 2012 allowed to find a compromise. After that, the construction successfully continued. In 2013, another issue emerged due to the sewage overflow in the area. Yet again, the concerned public launched a campaign in partnership with the Change.org platform, gathering 24 thousand signatures. The problem has been solved. On the 29th of September, 2013, the first house was built, and on the 14th of May, 2015, the grand opening took place.
At the moment, Sheredar is a dual-purpose center: during school vacations it becomes a commercial language camp. Also, when there are no rehabilitation shifts, the territory of the center is leased. Profits go to the development of the new programs for children, who have survived cancer.


You can see photos of a new centre here.