Winter: Season of Miracles
New Year holidays are a time of miracles. It is so nice to give gifts and smiles!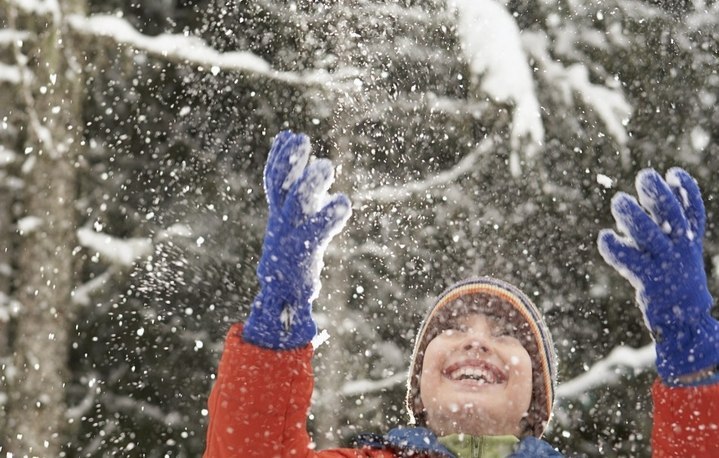 Sheredar
Charitable Foundation is preparing for the seventh rehabilitation programme (9-17 February, 2014). If you want your child to be invited to
Sheredar
, please, go to
For Children and Parents
for more information.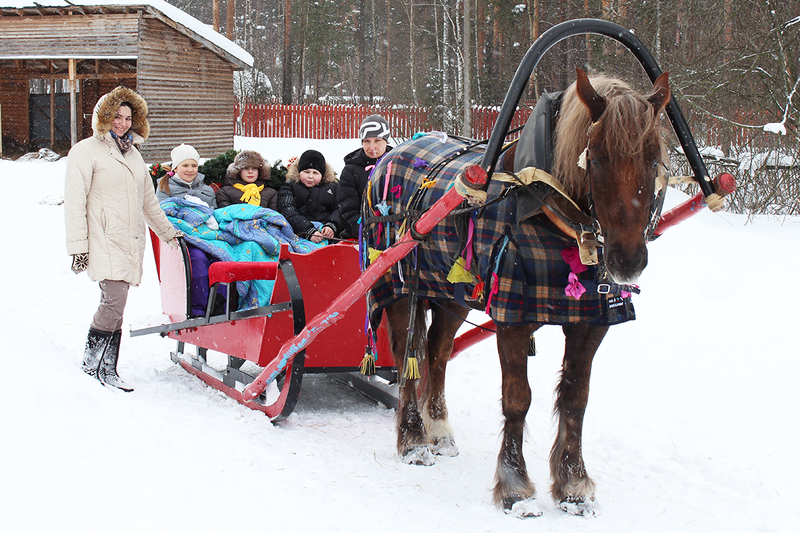 If you want to become a Shery or Master volunteer, please, send your filled-in questionnaire till 30 December. You can submit your photographer volunteers' questionnaires till 20 January. Join our team!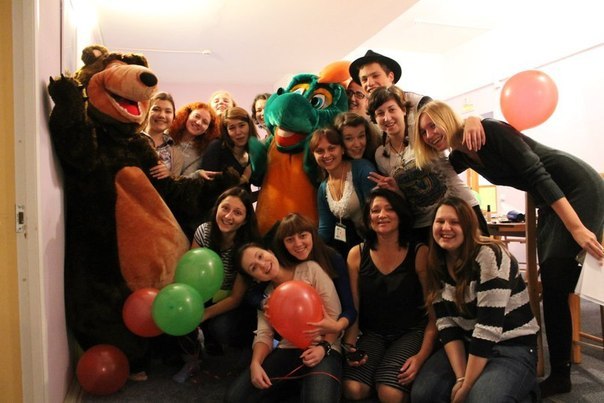 You can also help us by providing materials for the seventh rehabilitation programme. We invite you to do it through
Planeta.ru crowdfunding site
, where you can make a present for the kids that will participate in the programme: skis, skates, snow saucers and many other things.
To learn how to help more, please, go
here
.
Help us to help!