Sheredar is ready for the autumn program
The first reabilitation program for 13-17 teenagers takes place in Sheredar reabilitation center this autumn. It's a very important event for our foundation. We invited only 7-12 children earlier, and it was very responsible decision for us to invite 13-17 teenagers. It's a new milestone of our foundation's life, and we are glad that we can help more children. Now we can claim that we are ready for the 12th program: our centre is well-equipped, we have volunteers. A lot of children had aqpplied for this program, and we did not refuse anyone.
It's a first time we accept children from 22 regions of Russia (including the farthest regions as Khabarovsk Territory, Kamchatka Territory, Irkutsk and Tyumen region), and from Belarus and Uzbekistan. Alsdo children from Astrahan, Vladimir, Bryansk, Vologda, Voronezh, Izhevsk, Moscow, Orenburg, Rostov-on-Don, Ryazan, Samara, Smolensk, St.Petersburg, Stavropol, Tver, Ufa, Cheboksary, and Yaroslavl are going to Sheredar this autumn.
(on photo - 'Together to Sheredar').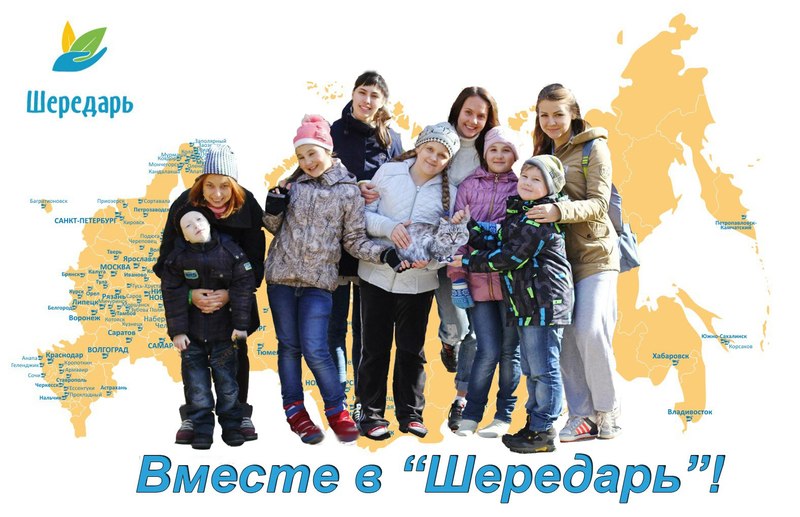 We thank our volunteers. We got more than 100 applications for the autumn program from 18-68 volunteers 18-68. We glad that people of older generation and pensioners join our team. And we invited people older 21 but we made an exception for few younger people.
This program volunteers are from Kursk, Astrahan, Saratov, Volgograd, Belgorod, Orel, Vladimir, Voronezh, Izhevsk, Moscow, Nizhniy Novgorod, Sochi, Tambov, Chelyabinsk, Orenburg, Rostov-on-Don, Ryazan, Samara, St.Petersburg, Stavropol, Tver, Tomsk, Ufa, Kazan, Krasnodar, Yaroslavl, Chuvashia and Tyumen. There are historians, journalists, translators, philologists, actors, lawyers, economists, psychologists, photographers, ecologists, and biologists among them. We hope that our program will be remarkable and unforgetable, and so many diffirent people will be able to do something interesting because of their various talentes, and abilities.
Our masters are going to conduct a lot of interesting and various classes during this program. Doctors and nurses are going to work in a dressing-station, which was built thanks to 'Nuzhna Pomosch' foundation.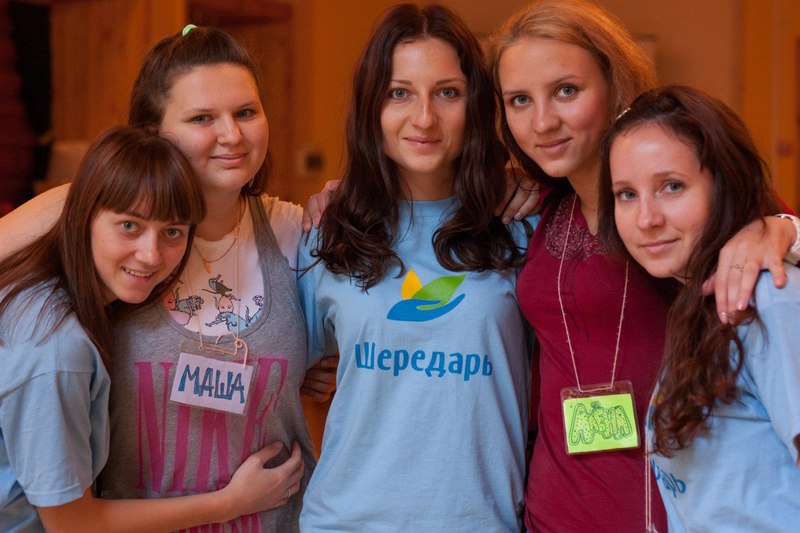 We will be glad to accept volunteers at the training on the 26th of September and children at the program on the 1st of October! Follow our news.