"Openhearted Bazaar" in St. Petersburg
"Openhearted Bazaar", the biggest charity fair, is held on New Year's Eve in Russia. The festival is so loved by many Muscovite, and now it opens up its new horizons. This summer the festival will be held in St. Petersburg in the countryside.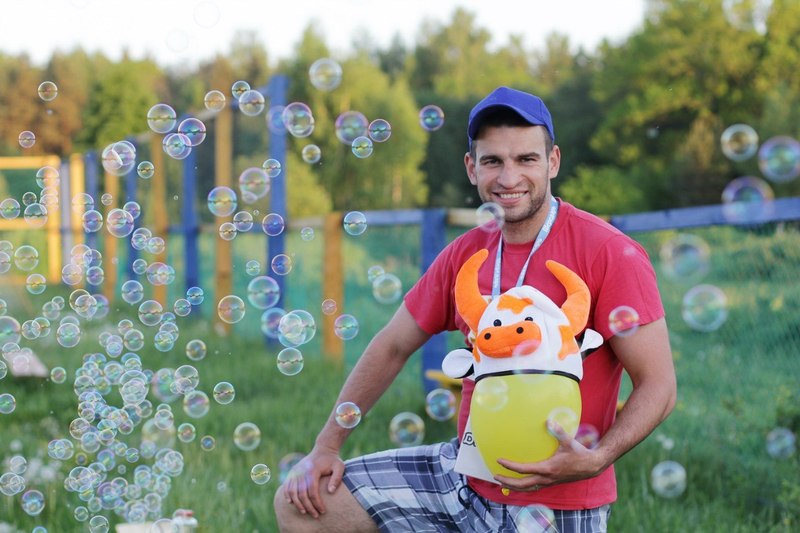 What can be nicer a summer meeting in the open air? Especially in August staying at home seems absolutely impossible. That is why "Openhearted Bazaar" together with its incredible friends from the Ypsala Circus is organizing a magnificent country story, where miracles will happen right in the open.
"Openhearted Bazaar" will welcome its quests on the 1st and 2nd of August in Ypsala Park, providing splendid opportunity to the dwellers and guests of Saint Petersburg to spend an incredible weekend as well as to know about local and Moscow charitable organizations, to experience four seasons at a time together with Ypsala Circus actors, to participate in different workshops, or simply have a picnic.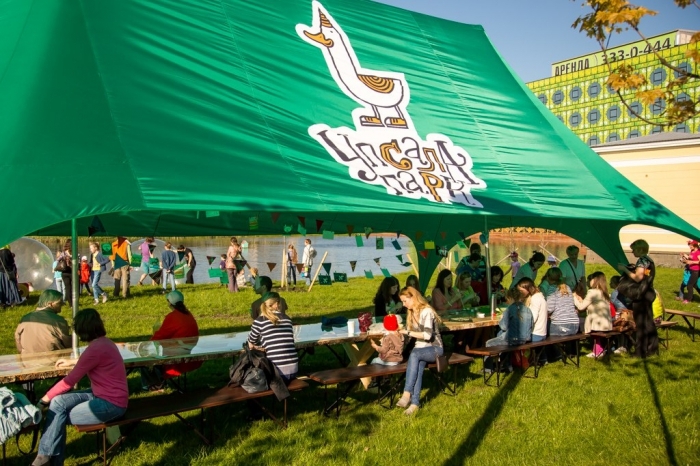 We are happy to inform you that "Sheredar" will be a full participant at the festival! It means we are looking forward to our friends-craftsmen help and ask them to support us with there unique handiworks in favor of children's rehabilitation in Russia. We also invite our volunteers from Saint Petersburg to share the information about in what way "Sheredar" helps children and how to become our volunteer. We are pushing the envelope and invite you to help us in this initiative.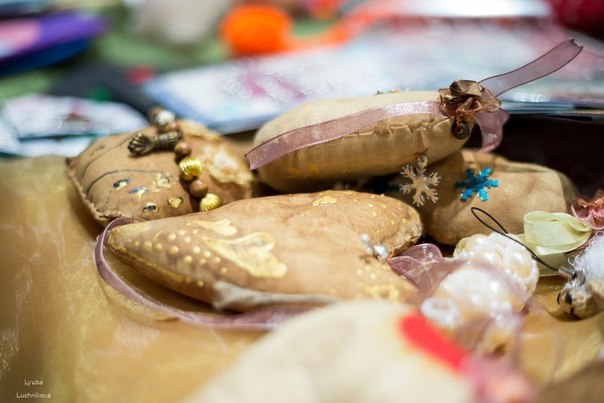 Support and help us and you will be reward not only with our small presents, but also with children's smiles to whom you will vive the opportunity to get rehabilitation in "Sheredar".
Email us info@sheredar.ru and let us know about your desire to help, with a note "Openhearted Bazaar" in Saint Petersburg.
Let's help children to get their childhood back!