Десятая реабилитационная смена: СПАСИБО!
On Friday, the 6th of February, Sheredar's 10th rehabilitation session, the 1st session for siblings in Russia, which took place in Sosnovy Bor village, came to an end.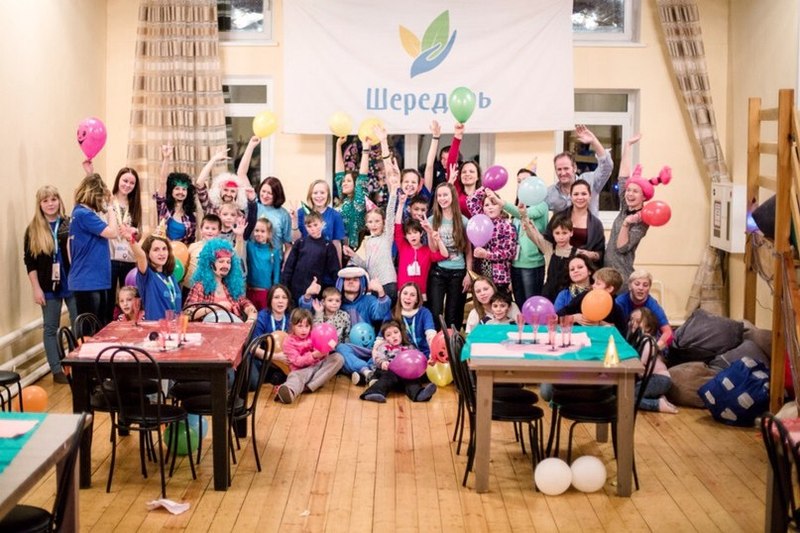 The programme gathered 26 children from Moscow, Moscow region, Saint-Petersburg, Vladimir and Vladimir region, and 36 volunteers from Moscow, St. Petersburg, Vladimir, Perm, Voronezh, Chelyabinsk, Warsaw and Donetsk.
The session was very rich and full of all kinds of different events and activities: we shot with bows and arrows, rode horses, learnt to create various handicrafts, danced at discos, participated in magical fair, watched real magician's performance, made our own newspaper, played games and quests, walked a lot on fresh air, had a real photosession and even met therapy dogs!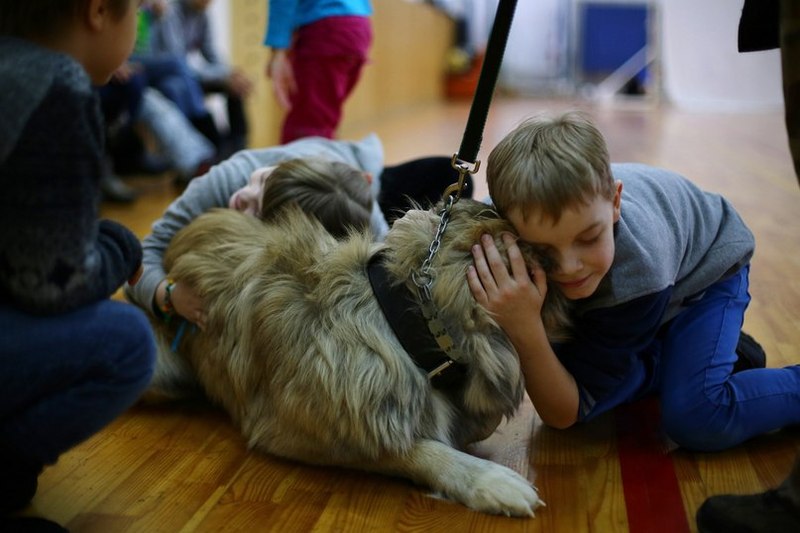 Now it's time to say THANK YOU to all who helped and participated in the programme, to all volunteers and partners. We are extremely grateful to everybody who supported Sheredar during organization and realization of our tenth rehabilitation session!
Thanks to Holiday Inn Moscow Sokolniki (4*) for providing a place to stay and hot meals at the days of children's arrival and departure. Your attentiveness, responsiveness and professionalism help to create warm and cosy atmosphere that always feels like home.

We thank shipping companies "Spektr-Taxi", "Rosatrans", "Alligator Trans" and our volunteers for comfortable and safe transfers of children from airports and railroad stations to the common place of gathering and then to the camp in Sosnovy Bor and also for the transfer of therapy dogs. WITH YOU, there's no need to worry about our campers and guests! We also thank "Mosvolonter" for the organisation of transfer Moscow – Sosnovy Bor – Moscow for our volunteers.

We say THANK YOU for the provided materials to the following companies: shops of handmade materials and tools "Zhenskoye delo" and "Hand Made Decor", company "Komus", company producing padded stools "Superpuff", company producing photoframes "Svetosila", shops of materials for soap making "Mama myla" and "Miru Mylo", rental agency "Photoprokat Centralny", company producing syrops "Barline", shop of costumes "My Carnival", shop of souvenir ware "Project111", archery section "Interloper", LLC "Intellectual Systems of Business Administration". Thanks to YOUR support we managed to make the programme for our campers very rich and diversified, add many small fascinating surprises and teach them something new and unusual.
We are grateful for the aid in nutrition's organization to the following companies: "PepsiCo", LLC "Premium Brands" (brand Riston), LLC "Pokrov-Water" and also company "Mondelēz Russia".

THANK YOU to the crowdfunding platform Dobro.Mail.Ru for the assistance in gathering funds for rehabilitation programme.

THANK YOU to volunteers of "LizaAlert" for acquainting our campers with the wonderful therapy dogs!

We thank company "TREDA" and, personally, illusionist Alexander Shalnev for the miracle! You fascinated our little wizards!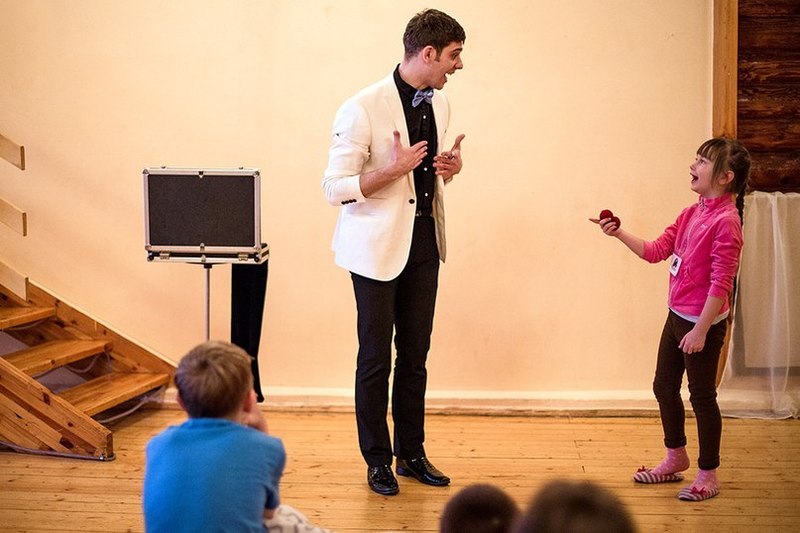 THANK YOU to talented performers from "Magic Flame" for the captivating fire show!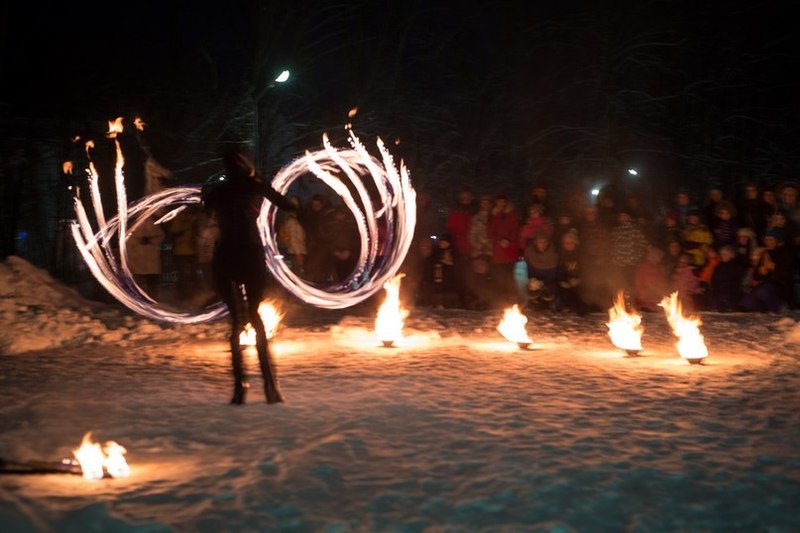 Thanks to the responsive and energetic photographers-volunteers Dasha and Sasha and our kind friends from photo studio "L'Studio" we can enjoy beautiful pictures and remember wonderful moments from the 10th rehabilitation session. Thank you for the gratuitous help and effective work!
And, of course, THANK YOU to the founding companies of Sheredar Foundation, "BKC-International House" and "BKC-Country", for the unconditional support, understanding and active participation during preparation and realization of the programme!
To see the whole list of our main supporters and helpers, click here :)